POINTER Store Analytics

POINTER Store Analytics is a software solution implementing data analytics services for retail-specific sales, control and management information.
Centralised database for performance data provided by front-end/POS applications

Standard and customised reports for detailed insight into store operations

Integration capability allows use of analytics data in ERP and BI solutions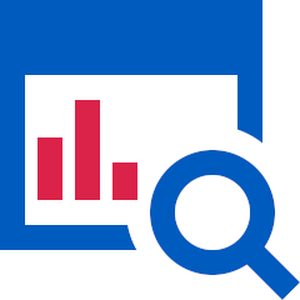 POINTER Ticketing

POINTER Ticketing is a software solution for ticketing in the transportation and tourism sector, at tourist or excursion agencies, and bus or ship line operators.
Comprehensive management of travel lines, allotments, ticket types and additional services

User interface is adapted for compact POS systems with touch display

Business reporting through Web interface

Optional verification of ticket issuing by means of mobile terminal (PPC)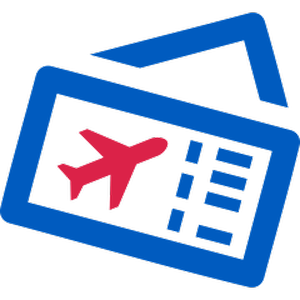 POINTER Prize

POINTER Prize is a software solution for implementing data collection and processing services for retail competitions (prize draws).
Multiple competitions with different competition types

Multiple interfaces for collection of participant entries (SMS, Web)

Sales receipt data imported from different formats (POSLOG, custom)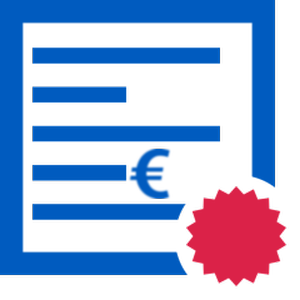 POINTER Intrastat

POINTER Intrastat is a software solution for reporting in the Intrastat system for collecting information and producing statistics on the trade in goods between countries of the European Union (EU).
Simple management of data on trade of goods

XML-based data exchange with ERP system

Client/server architecture enables use on multiple workstations